How To Use
4 Ways To Cleanse With Nagayu CO2 Tablets
There are 4 ways to use Nagayu, each way has different purpose and benefit.
Wipe
If the dog's coat get very greasy quickly, you can use a towel to soak up CO2 spa, and wipe it on skin and coat for daily care. 
Shower (Most Recommend)
After rinsing off shampoo, place one CO2 tablet into the shower head and rinse it like regular shower. It will give you a much deeper cleansing result than regular water, applies moisturizing supplement on skin & coat at the same time.
Spray
You can dissolve one tablet in spray bottle and apply on the problem area daily. But do use the CO2 spa spray within 12 hours for best result.
Bath
Place one tablet for every 30 liters of water while having your pet in the tub. Soaking in a Nagayu spa allows more CO2 enters into the body and creates metabolism boost, provide faster recovery from illness and wound.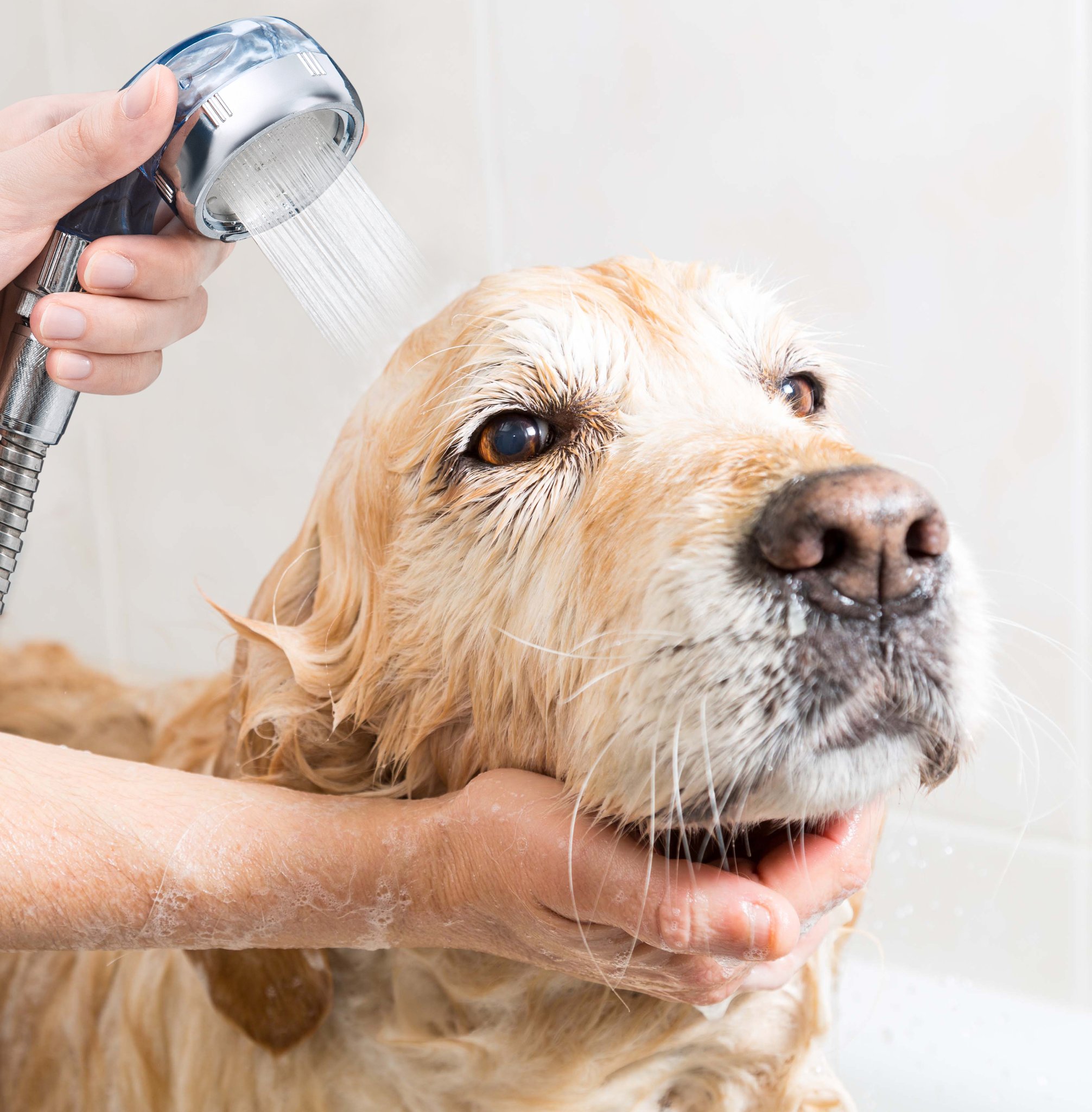 How To Use
Steps to Use CO2 Tablets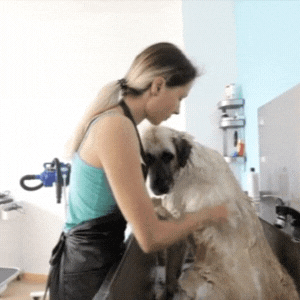 Final rinse with CO2 shower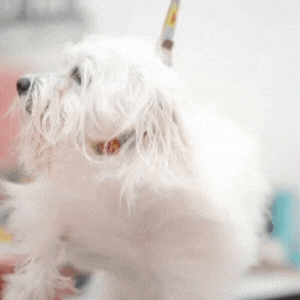 How To Use
Steps to Use Shower Head